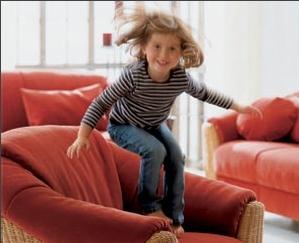 LIFE FULL OF

EMOTION





nova

life® is not just a material.

nova

life® is an outlook upon life.

nova

life® is the fabric of future, independent from the style you may prefer or the way you may wish to furnish your home.

nova

life® will fit even your space of living. With its variety of colour composition - being discreet in the background- it is just suitable for highlighting certain forms, but equally good at individual spatial solutions too. In the very way you wish!

nova

life® collection provides a perfect fit in any tendencies of style!




ON TOP

IN ANY STYLE OF DWELLING



Six different styles and tastes are to back you up the flexibility and resistance of

nova

life®. Select your favourite of these places of living and of the variety of colour compositions

nova

life® provides!

nova

life® will further be at your service on furnishing boards also.